Free training for skills in the Sign Making Industry (software, design, safety and business)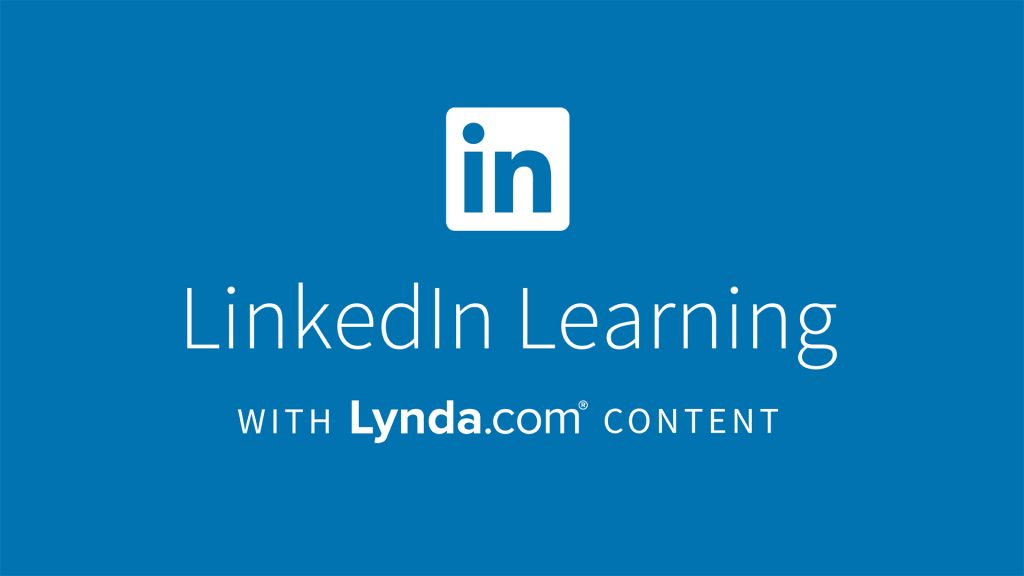 creative software and business training
free for city council library members
Lynda.com is now LinkedIn Learning
Free online, LinkedIn Learning with your city council library membership!
* All courses are run by industry professionals!
Learn software, creative, and business skills to achieve your personal and professional goals.
You can start out with beginner, intermediate or advanced tutorials in all topics. Learn on your PC or mobile device for free with your City Council library – pin number.
All the courses on LinkedIn fall into 3 categories: Business, Creative, and Technology.
Some examples are Adobe software, colour management, brand and logo development, print management,  3D printing, photography, design, RGB/CMYK and literally thousands more!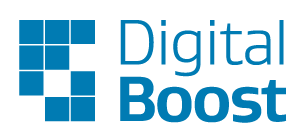 free learning and resources
Free on-line, Digital Boost NZ
Including social media marketing and reources
MBIE announced a government-funded Digital Boost skills training and support initiative to support small businesses.
Government-backed – the Digital Boost Skills Training programme is free for all Kiwi small businesses.
It's designed to provide small businesses with training in the benefits of becoming a digital business. It has been designed by small business – for small business and it's free!
What's more – it's been made even easier for anyone who doesn't yet have an NZBN to register and access the training modules and other great content:
Courses:
Digital Tools

Websites

Small Business

Accounting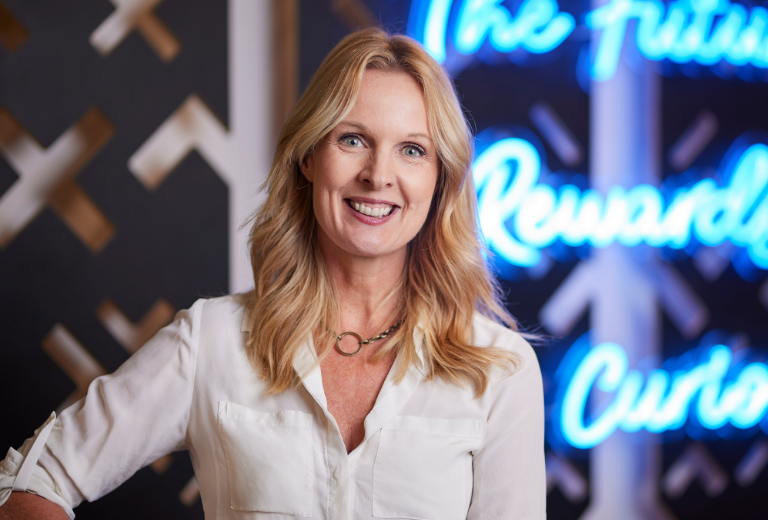 The 3-5 minute video tutorials give you the full rundown on how to operate a business in today's world. Right here, fast and for free.
Hear from our Founder Frances Valintine, who's leading the way to a more digitally advanced New Zealand.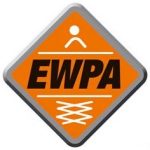 The Elevating Work Platform Association of NZ​ (EWPA) has developed a number of safety videos that provide information and clarification to industry, and promote best and safest practices for the use and maintenance of Elevating Work Platforms.
This library currently includes the following:
Pre-Start Safety Checks
Responsibilities
Harness Use of Scissor Lifts
Loading and Transporting EWP's